Raise awareness and provide financial assistance to local populations to protect the environment
Who are we?
In a few words, we will say: We protect the environment for us today and for future generations.
Based in France but very present in the field thanks to our correspondents, our organization aims to raise awareness on the protection of endemic flora and fauna to populations living in protected areas in Central Africa.
We believe that the preservation of endemic wild species is a major issue for all of humanity. Our future depends on it, that flora is part of our ecosystem. It is a regulating element of the climate at the same time a major supplier of food for all and that, finally, it is better to leave wild species alive than to destroy them. Future generations will not see it if we decimate them.
Keeping our species alive will be beneficial not only to all of us today but also to future generations: Future generations will know the species, we will maintain the balance of the ecosystem, populations can benefit from a recurring tourist income thanks to the green tourism which will explode in the years to come.
How do we do?
We help local populations to diversify their activities and create stable income through training and the acquisition of new skills.
We want them to be financially independent.
Discourage poaching: food poaching can be discouraged by helping the local population to set up farms and livestock, as well as by increasing income from the activity.
We also help people understand that waste should not be thrown into nature but recycled and reused.
We want to bring a new touch through new technology by educating children educate adults
Which areas and which populations?
Our action extends throughout Central Africa thanks to our correspondents, our volunteers, and the intermediaries of local charities.
The populations concerned are those who live around protected sites in the following countries:
Chad, Congo-Brazzaville, Democratic Republic of Congo, Sao Tome, and Principe, Equatorial Guinea, Central African Republic, Cameroon, Gabon, and Angola.
How can you help us protect this heritage of humanity?
Protecting the environment is everyone's business. Everyone can do something where he lives by changing their consumption habits. But also by helping us financially to carry out actions in the field thanks to a donation.
And finally, by sharing this information as much as possible around you.
To help us, please donate by using the securised button below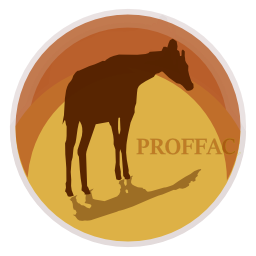 We are raising funds to help endemic gorillas in the eastern pains of Kahuzi-Biega Park (our Partnner). Aid is also going to the populations living around this park in order to ensure their food autonomy by creating craft activities.